Goals and Participants
Team AGUA (Arduino Graduate & Undergraduate Allstars) seeks to develop and utilize Arduino microcontrollers to monitor environmental quality variables and develop water quality control systems. These projects are intended to facilitate low-cost water quality data collection for instructional purposes, course-based undergraduate research experiences, and control of diverse research reactor systems. The group study (ECI 189) was offered in Spring quarter 2019.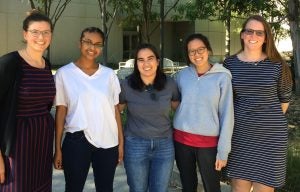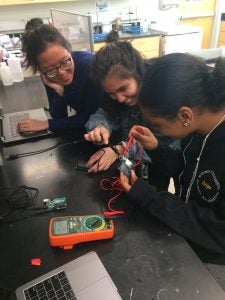 Water Control System Demonstration Modules
Greywater diversion system based on pH and electrical conductivity.
Reactor Control for Research Design
Continuous and batch flow woodchip bioreactors for denitrification.