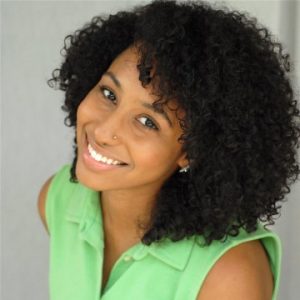 Congratulations to group member Dani Peguero for being awarded a summer travel grant for field work in Durban, South Africa from the Blum Center for Developing Economies. The PASS Grant awards "highly motivated students with a passion for working to reduce poverty and inequality."
Dani will be studying the microbial treatment efficacy of a novel treatment technology, the viscous heater, that will be used to process and sanitize fecal sludge from pit latrines commonly used in non-sewered sanitation systems.
This project is being conducted in collaboration with Professor Gary Foutsch (University of Missouri – Kansas City) and Chris Buckley (Pollution Research Group, University of KwaZulu Natal).
Grants supported by the Blum Center for Developing Economies are listed here:
http://blumcenter.ucdavis.edu/grants